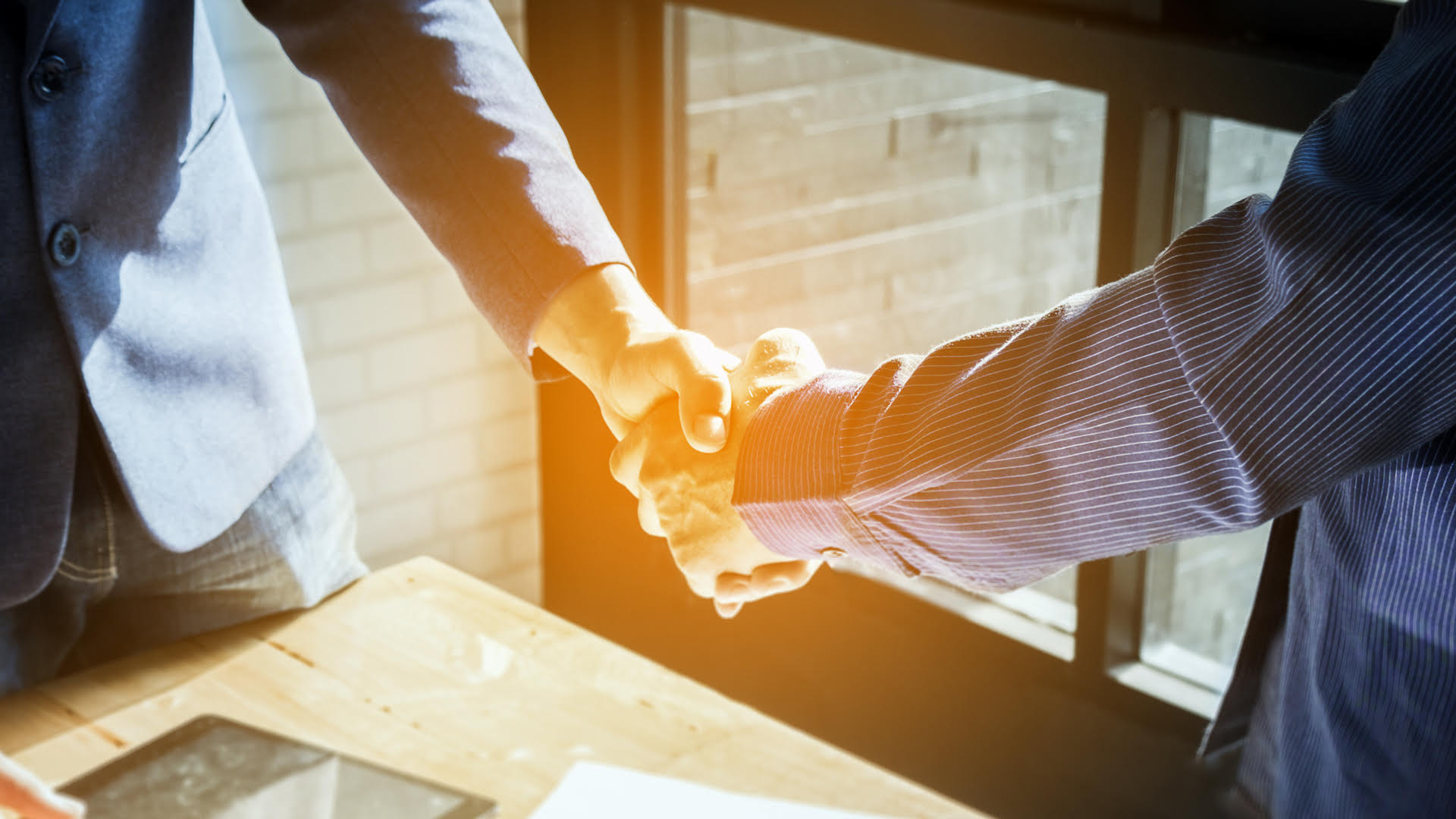 One-to-one relationships are key to long-term and loyal relationships for business success
According to Salesforce, 66% of buyers are likely to switch providers to be treated as an individual rather than a number. 
As human beings, we rely on strong and lasting relationships. This concept is no different in the business world. Healthy business-to-business (B2B) relationships lead to top line growth, stability and overall sustainability as an organisation.
Powerful customer relationships are essential to business success
Just like personal relationships, it's important to cultivate and nurture. When organisations develop strong relationships, it helps towards gaining loyal clients, positive word of mouth and increases in opportunities.
Successful business relationships are built on values, integrity, transparency & trust
Many business leaders understand the importance of these foundations in relationship management yet aren't always able to build them into strategic marketing activities.
"Relationship management must have strategic & tactical elements to achieve success in building & maintaining relationships."
 Relationship management is common sense
When it comes down to choosing one business over another reputation is the deciding factor. Successful relationship management means taking advantage of your destiny by understanding where to play and how to win, then proactively evaluating each customer relationship across a multitude of factors.
For further information and help on best practice for B2B relationship management request a copy of our latest whitepaper: B2B still needs one-to-one relationship management 
To discuss your relationship management project call 0844 880 4584 or email info@brittain.co.uk