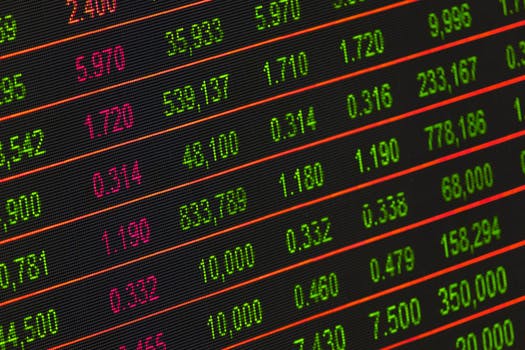 A leading economist has suggested that the strong stock market performance points to a sure-footed 2018 for UK growth.  At odds with concerns of a slowing momentum, a recent report in The Telegraph confirmed Simon Ward believes that the UK economy will continue to defy predictions that a lack of political clarity will have a negative impact on the UK's fiscal position.
Chief economist at Janus Henderson, Ward has analysed data going back more than fifty years and concludes that the stock market's performance and money supply growth are reliable indicators of 2018's GDP growth.
Using the FTSE Local UK index of shares in firms that make a minimum of 70% of their sales in the UK and Europe, and which rose by 5.9% over the course of the last twelve months, Ward also claimed that the growth in the money supply infers a 'neutral outlook,' which in turn creates a level of optimism.
Brittain's Managing Director Julia Haviland said: "Simon Ward's predictions are based on expertise and considerable research.  He believes that this neutral signal may point to upside risk to the widely agreed forecast of 1.6% GDP growth in the forthcoming year, meaning welcome UK growth and development. I shall be watching with great interest."
Simon Ward also cites the following reasons for "modest optimism":
The prospective easing of the crush on real incomes as wage growth stabilises
A slight moderation in inflation
Recent orders implying a recovery in construction output
An anticipated Brexit transition agreement, which could well inspire companies to activate delayed investment strategies
Coming in the wake of accelerated growth in the third quarter of 2017, the expert's view is less gloomy than that of his peers in 2016. In December 2016 economists believed that GDP would grow by 1.2% over 2017 (slowing from 1.9% in 2016). Bucking the expected trend, the economy is on course to grow by 1.8%; a miniscule drop on the year overall.