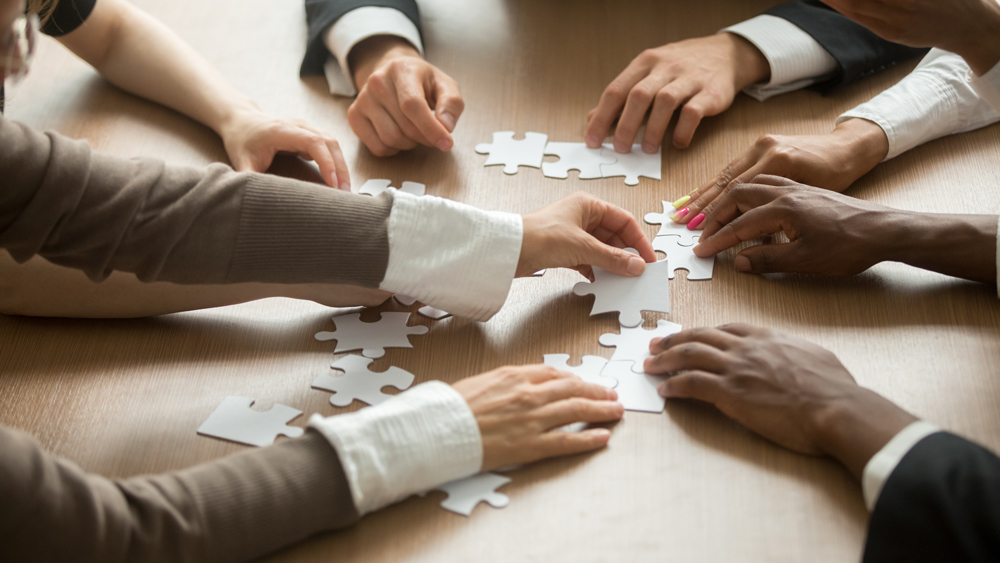 Professional engagement using telemarketing
If you're looking for a telemarketing partner, look for one that has quality staff with industry expertise, low staff turnover, little or no commissions, and is equipped with the latest technology.
A decent telemarketing partner will assist with campaign planning, training, qualifying call lists and outline scripts. Finally, make sure your chosen partner can provide the visibility required – call reporting, call monitoring etc.
What does a great call look like?
The sign of a great call is when the customer doesn't see it as telemarketing at all, instead they see it as an intellectual conversation with like-minded individuals for the benefit of professional engagement. Basically, it's a great service call!
Key principles for professional engagement
By applying the following principles for professional engagement using telemarketing you are more likely to achieve successful outcomes:
A long-term approach
Use an organisation with employees that are professionally committed and see their role as a career, not a commission-based stepping stone into a sales related role. 
Ensure ongoing training and personal development
Telemarketing agencies that have training and personal development in place establish standards of best practice, which in turn achieves quality results.
Brand development and reputation
A professional telemarketing campaign is a vital part of brand development and reputation. It provides the opportunity to complement and advance goals through one-to-one interaction to achieve a positive customer experience.
Campaign planning
A carefully planned campaign with the following elements will maximise the chances of success:
Know your goals!
Establish expected standards
Identify your ideal customer
Select a quality database
Select a professional telemarketing partner with proven industry experience
Look to learn from your telemarketing partners
Establish a clear call structure
Aim for well-informed, meaningful conversations
Callers should always sound unscripted
Follow up on time 
Data management is key
The most important starting point is good, clean data that is up-to-date data and meets legal and compliance obligations, whilst being kept fully protected and secured.
Quality is key for data regardless of whether it is cold or warm, selected intelligently and appropriately data has a direct impact on the ROI of a campaign.
Campaign debrief
Paramount to providing the telemarketing team with a good understanding of:
The product/service details, terms, conditions, promotions etc
The client's current position within the marketplace
The role of the telemarketer, the part they are playing within the sales process
Best practice and examples of what a good call looks like
Hard skills
To learn more about the hard skills required and further insights on professional engagement using telemarketing, download our latest whitepaper which outlines best practice.
Is it just telemarketing or is it professional engagement? 
For further information, or if you'd like an initial discussion about partnering with us please call
0844 880 4584 or email info@brittain.co.uk