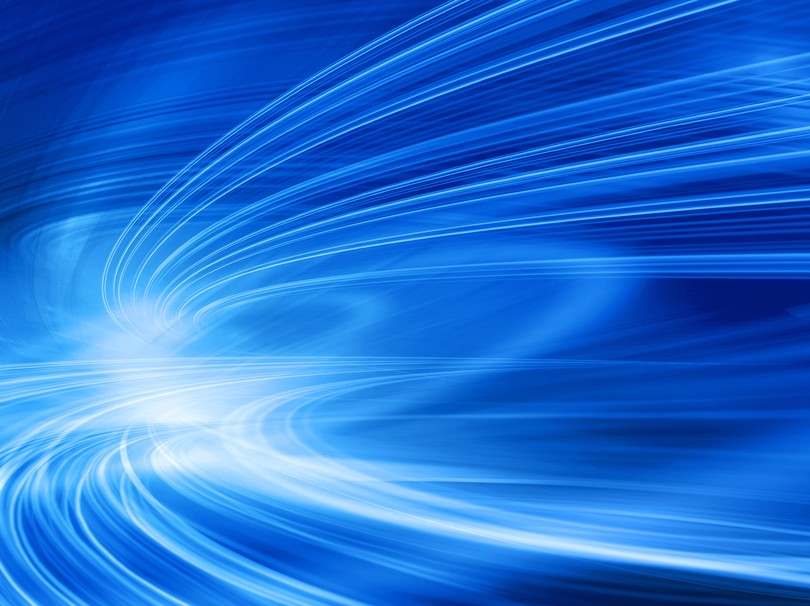 Is the UK's digital infrastructure fit for purpose? The answer, according to Dr Adam Marshall, Director General of the British Chamber of Commerce (BCC), is a resounding 'no.' At least, not yet.
But there are hopes, pinned on Chancellor Philip Hammond, that businesses currently on the back foot as a result of poor internet connectivity will be able to make rapid progression towards effective business growth in the not too distant future
According to a survey by the British Chamber of Commerce (BCC):
Rural businesses are twice as likely to experience unreliable broadband connections (compared to businesses based in towns, cities and the suburbs).
They are also suffering productivity issues and being put at a competitive disadvantage as a direct result of unreliable internet connections.
Ninety-nine per cent of those businesses surveyed were adamant that a reliable connection is important, but one in five reported unreliable connections.
Smaller businesses are more likely to suffer from poor connections, with 24 % of sole traders and 21 % of micro-businesses reporting difficulties.
Broadband to business growth: investment promised
In last year's autumn statement, the chancellor gave rise to hopes that improved and more widely available fibre broadband would be forthcoming.  Announcing that £400m would be made available to fund a new Digital Infrastructure Investment Fund (asking private Investors for match-funding), the chancellor also pledged £740m to the development of 5G and the continued rollout of fibre connections, saying that: "the UK must move towards providing 'fibre-to-the-property' broadband, rather than fibre to the roadside cabinet."
Aimed at fibre broadband providers looking to expand, at the time the chancellor made his statement only 2% of the UK had access to 'full-fibre' connection, offering download speeds of up to one gigabit per second*
For some years, the BCC has been urging providers and the government to fund upgrades that will deliver superfast broadband to business communities, also calling on regulators to ensure that firms get the promised quality and speeds of connection.
While welcoming the proposed investment in 5G technology, Dr Marshall said there was 'a long way to go in getting the basics right.' Only then can businesses currently battling with erratic and tardy connections look to develop and compete on a level playing field.
After last month's budget confirmed that £200 million of government funding would be made available to build fast and reliable broadband networks, here is to a brighter future of speedy internet connectivity for UK businesses and the growth opportunities to the economy that this is likely to bring.
In the meantime, for greater insight into those markets you would like to target or for help securing meetings with high level prospects you want to reach, the Brittain team is waiting to deliver an outstanding return on your investment. Call our B2B engagement experts today on 0844 880 4584 for further information.
*according to government figures