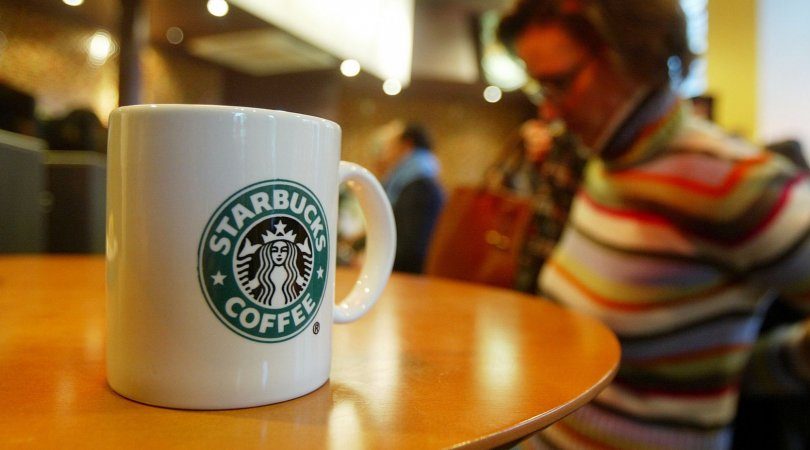 In a recent interview with Bill Fox, co-founder of Container13 and editor of Forward-Thinking Workplaces™, former president of Starbucks Coffee Company International Howard Behar identified several key principles for better leadership and a better life.
Behar, the author of  It's Not About The Coffee and The Magic Cup, in a career spanning 21-years was part of a team that grew the company from 28 stores to more than 15,000 worldwide. Now devoting much of his time to the development and education of future leaders, Behar's reflections on the reasons behind his success include:
Trust your people to grow and allow them space to make mistakes – According to Behar, a strong foundation of trust sees people use their creativity because they lose that fear of being judged and making mistakes. This inspires a caring and positive culture.
Set expectations and get agreement – When it comes to getting the very best from employees, Behar believes that honest and frequent communication is essential. Making expectations clear and getting agreement to these prospects makes people feel trusted and accountable.
Respect people as humans, not just employees – A firm believer in treating people with respect and dignity in the workplace, Behar claims that the most important question a leader should ask an employee is: 'What can I do to support you in the attainment of your own goals in the context of obtaining our family or our organisation's goals?'
Discover the truth of who you are – Reflecting back on his professional journey, at 26, Behar did not know who he was, what his values were, what he stood for, or what he wanted to accomplish in life. Personal analysis led him to discover that working with people was his prime motivator.
"These are really interesting observations," said Brittain's Managing Director Julia Haviland. "Much of Behar's wisdom is rooted in humanity rather than corporate strategies and his success is testament to the effectiveness of his guiding principles."