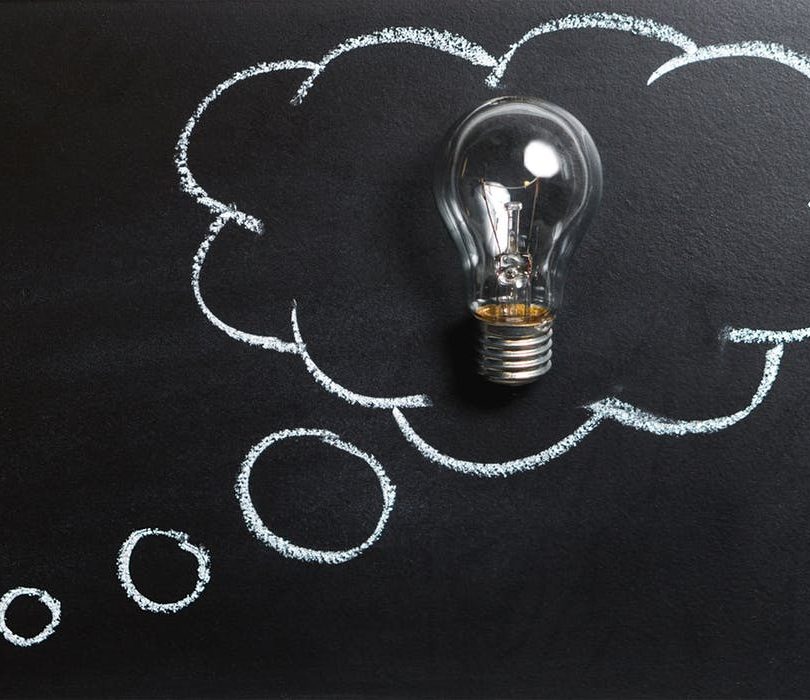 According to recent research, the flow of new ideas feeding science and innovation is dwindling. Does this imply that we are close to understanding all there is to understand? In short, no! But we do need to diversify our research methods and continue to invest heavily in new ways to have those all-important light-bulb moments and ensure business growth.
Advances and modernisation boost economies but the concern is that we have, for too long now, been 'mining' ideas in the same place – the net result being a depletion of brainwaves at the root source.
And while books like Robert Gordon's The Rise and Fall of American Growth suggest that the era of economic revolution is the past rather than the future, a recent paper counters that the cost of new ideas – scientific research, for instance – is just growing higher; that growth, development and innovation is more complex. One example given in a recent article featured in The Economist is that 'oranges are not in short supply, but rather that of the ten workers at the juice bar, only one has learned to do the squeezing.'
In response to The Economist's article, Brittain's Managing Director Julia Haviland said: "It's an interesting picture but overall I would venture that seldom has education and training been so important to business development.  At grass roots, thinking creatively should be encouraged. If you have people in your employ or on your team who are natural innovators, or instinctive when it comes to ideas, hang on to them and invest in them."
For suggestions of ways Brittain can help you invest in your workforce with a view to excellent return on investment, contact us today.