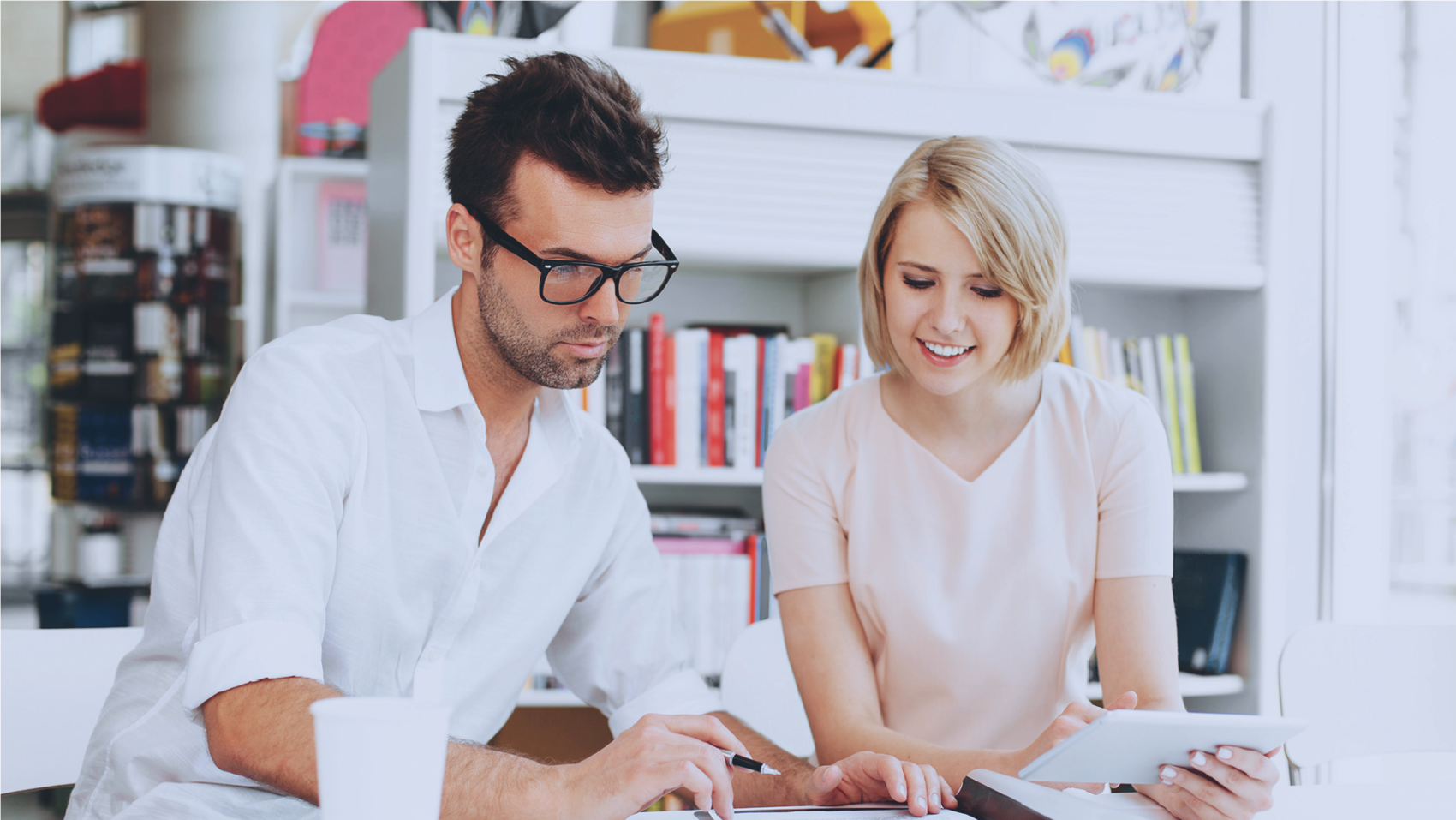 Better manage the journeys of individual clients
By analysing relationship dynamics and establishing benchmarks, B2B organisations can better manage the journeys of their individual clients using insights that maintain and bolster profitability, growth, stability, receptivity to innovation, and the evolution of the relationship.
Benchmarking for healthy relationships
The health of a strategic relationship can be benchmarked against identified relationship levels – the simpler these are the better, so for example, you could have three levels: Bronze, Silver, Gold, and manage these accordingly with a path of progression from one level to the next. Overall regular communications, familiarity and trust are key to establishing relationship advantages.
A common path to building competencies is first setting a foundation in trust, then moving to familiarity to sustain and complement the trust, which in turn then supports higher-level relationships to complete the customer relationship journey.
A need for better client engagement strategies
In order to protect reputation and profitability, the majority of B2B firms need to rethink how they engage with their customers.
Do you, as a business selling to other businesses have a real and in-depth understanding of your customers' needs, wants and expectations?

Do you look at their broader business goals and the future trends within their industries? Or do you tend to focus only on the customer challenges that your products or services can solve now?
The best way to unveil what your customers really want is to talk to them
Ask customers why they need your product or service now and what they may need in the future. If you understand their true pain points and aspirations, you'll be able to offer them a more meaningful solution – not only in terms of product and service benefits, but also in the way that you relate to them.
How to gauge the health of your customer relationships
An increasing number of B2B companies are becoming aware of the need to be more customer-centric. Unfortunately, many of these firms are struggling to achieve and implement coherent strategies for customer engagement. Get this right and it can make all the difference.
For further information and help on getting relationship management right request a copy of our latest whitepaper: B2B still needs one-to-one relationship management 
To discuss a relationship management project call 0844 880 4584 or email info@brittain.co.uk