ENGAGEMENT SPECIALISTS
Delivering Growth
We partner with SMEs and large national and global companies to identify, develop and nurture targeted prospects, resulting in us securing new business opportunities for our clients.
Markets have changed significantly over the past 12 months, undertaking market insight is now essential to support new procurement opportunities and client acquisition wins. Our unique blend of insight and sales pipeline management ensures that we align with our clients to increase their brand awareness, grow their market share and provide a competitive advantage.
Brittain - changing perceptions in B2B sales and business growth
"We have continued to push our new business drive, and through Brittains' unique insight and sales acquisition programme, they have secured meetings with relevant prospect clients and secured new business for us worth over £12.3m."
Sales Director, Global 3pl Logistics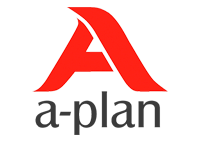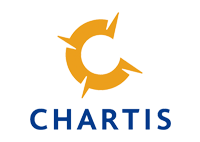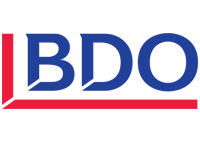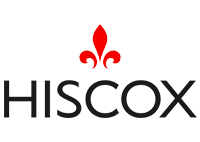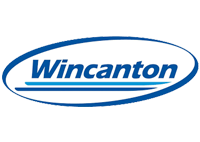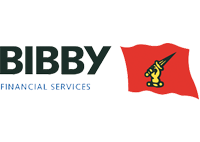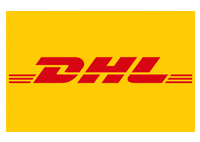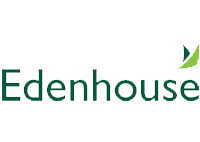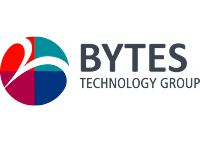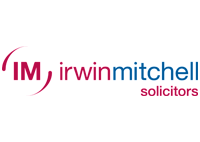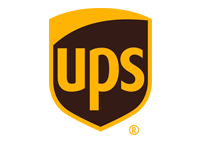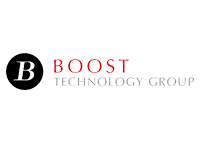 Brittain is now one of the UK's leading new business development partners for national and global companies across a broad range of sectors, utilising our broad skills and armoury to deliver large scale contract and procurement opportunities for our clients.
And what do all these clients have in common? The desire to grow, to challenge the status quo and place new business at the heart of their ambitions, whilst recognising that we are more than just a telemarketing company.
Throughout one of the most economically turbulent years, we have secured significant new business opportunities for our clients who know what we can do, how we do it, and why we are different.
I am proud that our team here is changing perceptions, not only of what was once regarded simply as 'telemarketing' or 'telesales', but also as a company that can help businesses transform their performance and achieve profitability and growth even during such difficult times.
Working with over 450 partners across
the UK and Internationally
We have in-depth industry specific experience to support clients across a range of service portfolios and market sectors including logistics, professional services, facilities management, utilities, construction and IT.
We understand these market places better than most, we know their terminology and procurement models which makes for credible engagement with high level decision makers.
There is still business out there, so why not let us find it for you?
Contact Us
Logistics, Retail and
Distribution
Supporting clients across 4PL, 3PL, domestic and international freight to secure new prospects in a variety of industries. We talk your language.
learn More
Facilities Management
and Utilities
Whether it's a full service proposition or a specialist offering, we develop bespoke campaigns that deliver results through meaningful new business meetings. We understand procurement models.
learn More
Professional Services
Bespoke acquisition campaigns for key practice areas to grow market share within target industries. We focus on brand integrity and professional representation for our clients.
learn More
Technology
Focused on IT solutions for a variety of business environments, we use industry experts that talk your language to develop tailored conversations that secure meetings with an identified need.
learn More
Pharmaceutical
We conduct tailored campaigns on behalf of our pharma clients, predominantly to hard to reach key healthcare professionals including nurses, GP surgeries, consultants and medical specialists.
learn More
Other Industries
We support many B2B industry sectors and have helped many businesses grow their client base through our insight programmes, client acquisition campaigns and growth strategies.
learn More