Key Services and Benefits
We provide 3 key engagement strategies as a service, with a range
of tactical activities to achieve your business objectives.
1. Marketing insights to identify and prioritise target audiences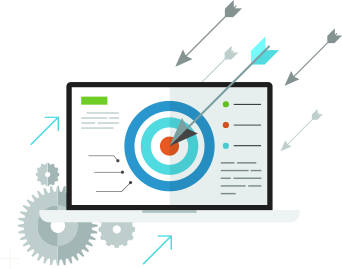 Tactical activities include:
Market segment knowledge on buying motives, procurement policies and business requirements
Market intelligence for competitive advantage including the competitive landscape, procurement processes
Qualitative and quantitative research projects
Database validation and cleansing
Data acquisition, updates and enhancements with accurate key contact information, plus additional options such as company overviews, individual contacts and social media handles
2. Client acquisition for development and growth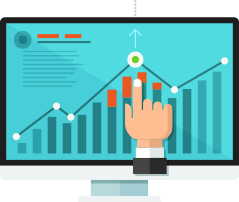 Tactical activities include:
Prospect knowledge to inform growth strategies, pain points and contract types
Meeting generation to secure fully qualified opportunities
Pipeline development using insights to understand the approach and timings to secure high-value new business
Multichannel communications including e-marketing, web tracking and social media tools
Event management to maximise attendance and follow-up
3. 360° Client retention to maintain and keep clients long-term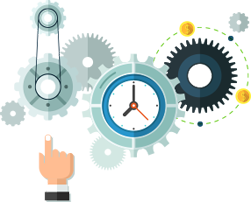 Tactical activities include:
Introduce new products and services
Research and surveys, including client satisfaction
Tender tracking and monitoring
Customer feedback and insights
On-going communication programmes
Additional services
As standard we provide statistical and campaign reporting, together with tracking for ROI on all services.
We also offer:
Consultancy: training, strategic planning and marketing
Database Management: cleansing, updating and validation
The Brittain difference: how we add value
We go out of our way to set ourselves apart from standard telemarketing providers through our team, proven approach & ways of working.
Fully salaried team with no commission
We are committed to the promotion and retention of high quality staff.
Professional approach, not a cold call
We gain acceptance and commitment from senior decision makers.
High level, tailored individual conversations
We achieve trust, credibility and provide individual communications.
Understanding business environments
We understand their workplace and can take the conversation further.