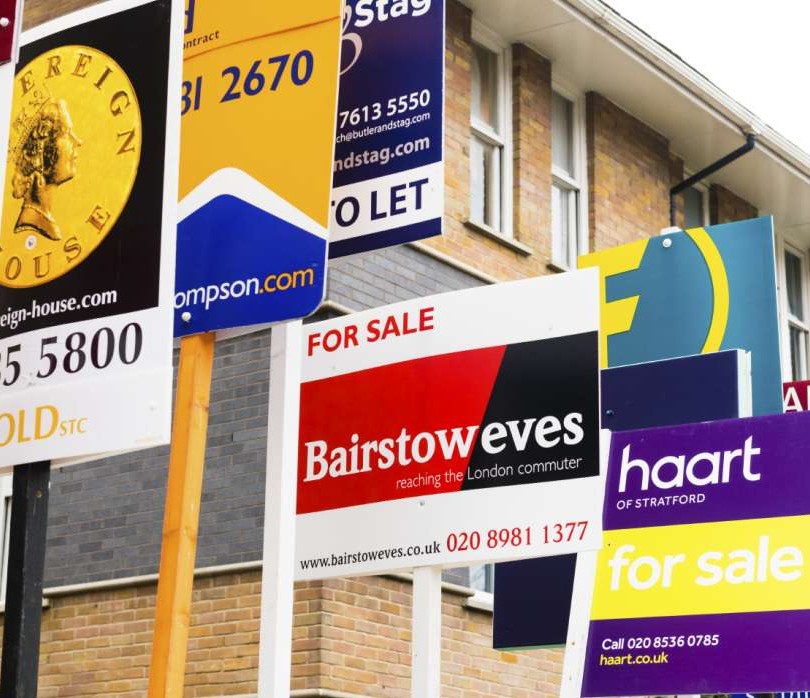 According to Steve Gosney, Managing Director of Kremer Signs:
"We've been around for over 30 years, becoming the market leader for signage and boards for estate and letting agencies. In our history, we have witnessed dramatic changes in the housing market.
"When we first started out a typical agent would have 75-100 properties for sale on their books, now this number is just 15-25 on average. When you specialise in providing services to this sector, market conditions can have a significant impact on sales, but there are still opportunities for growth.
"Being a specialist, growing through acquisition, and investing in R&D and our team have been crucial to growing our business over the long term. Here I wanted to share our perspective on sustained growth."
Read more here.