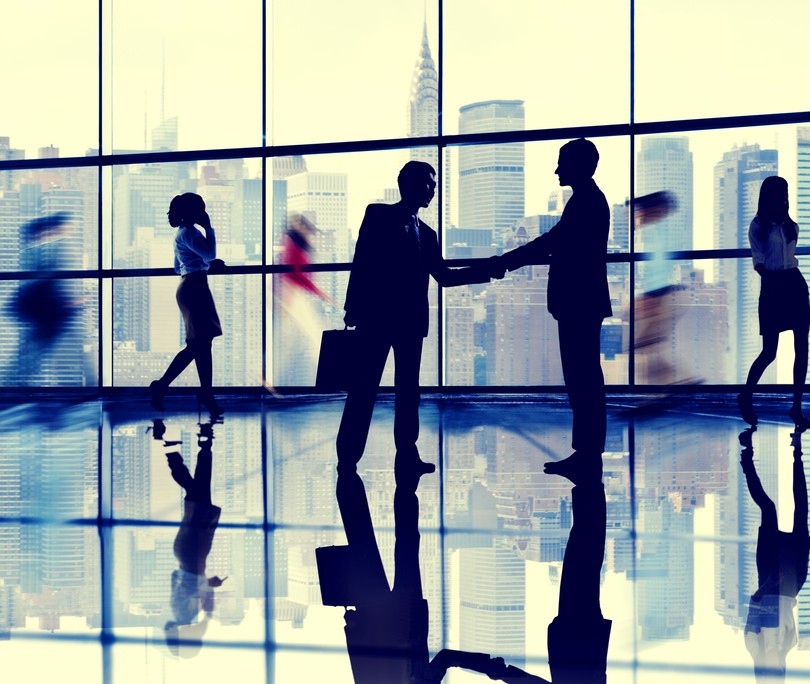 M
anaging the pipeline to a high standard
Assigning dedicated people and time to manage the pipeline to a high standard within professional service organisations is extremely tough. So, how can we use business development time in the most effective way?
The Pareto Principle
By applying the very well-known Pareto Principle or the 80:20 rule, 80% of new business wins will come from 20% of the pipeline to generate high-quality new business.
A key role within business development is to manage the amount of time invested in the pipeline to ensure this is weighted towards the most desirable opportunities.
Over the past 17 years, Brittain has learned three important lessons about the 80:20 rule and opportunity pipelines for professional services: 
Fill your pipeline

– by continuously adding new opportunities on an ongoing basis

Choose what to win

– and allocate resources that win the business you want

Focus

– don't lose focus on the wins, know when not to pursue an opportunity to minimise wasting resource
Understanding that opportunities are different from prospects
To help keep business development activities and teams focused, we keep the approach simple by applying the following definitions to pipeline management: 
Prospect

– an individual person or organisation that may have a need for professional services

Lead

– tends to be applied to a prospect generated through marketing activities

Qualified Prospect

– an individual person or organisation that ticks all the qualification criteria boxes, and has a potential need for professional services

Opportunity

– there is a confirmed opportunity with a defined scope, value, probability and timescale
Managing the pipeline of opportunity
To effectively manage the pipeline you must have the following information: 
Opportunity owner

– the person responsible for managing this as a representative of the business

Client details

– to track all opportunities connected with that client and the various stakeholders/decision-makers within

Opportunity types – these could be:

Recurring

– recurring work from existing clients

New/Existing

– new work from existing clients

New/New

– new work from new clients

Unique opportunity reference

– to identify and easily understand the nature of the opportunity

Value

– the potential value of the opportunity to the business

Probability

– of winning the business

Dates –

key dates for decisions as to when the opportunity will be confirmed as won/lost/deferred

Practice area & office –

to understand the opportunities that sit within specific practice areas at a particular office within the professional services business

Status

– open, closed-won, closed-lost, deferred
Brittain – Lead Generation experts with a personal approach
If you have any questions in relation to lead generation for your organisation or require collaborative support as an extension to your team please contact us. We will share our professional services success stories to show how we can add value to your pipeline. 
For further information or if you'd like an initial discussion about partnering with us please call: 0844 880 4584 or email: info@brittain.co.uk