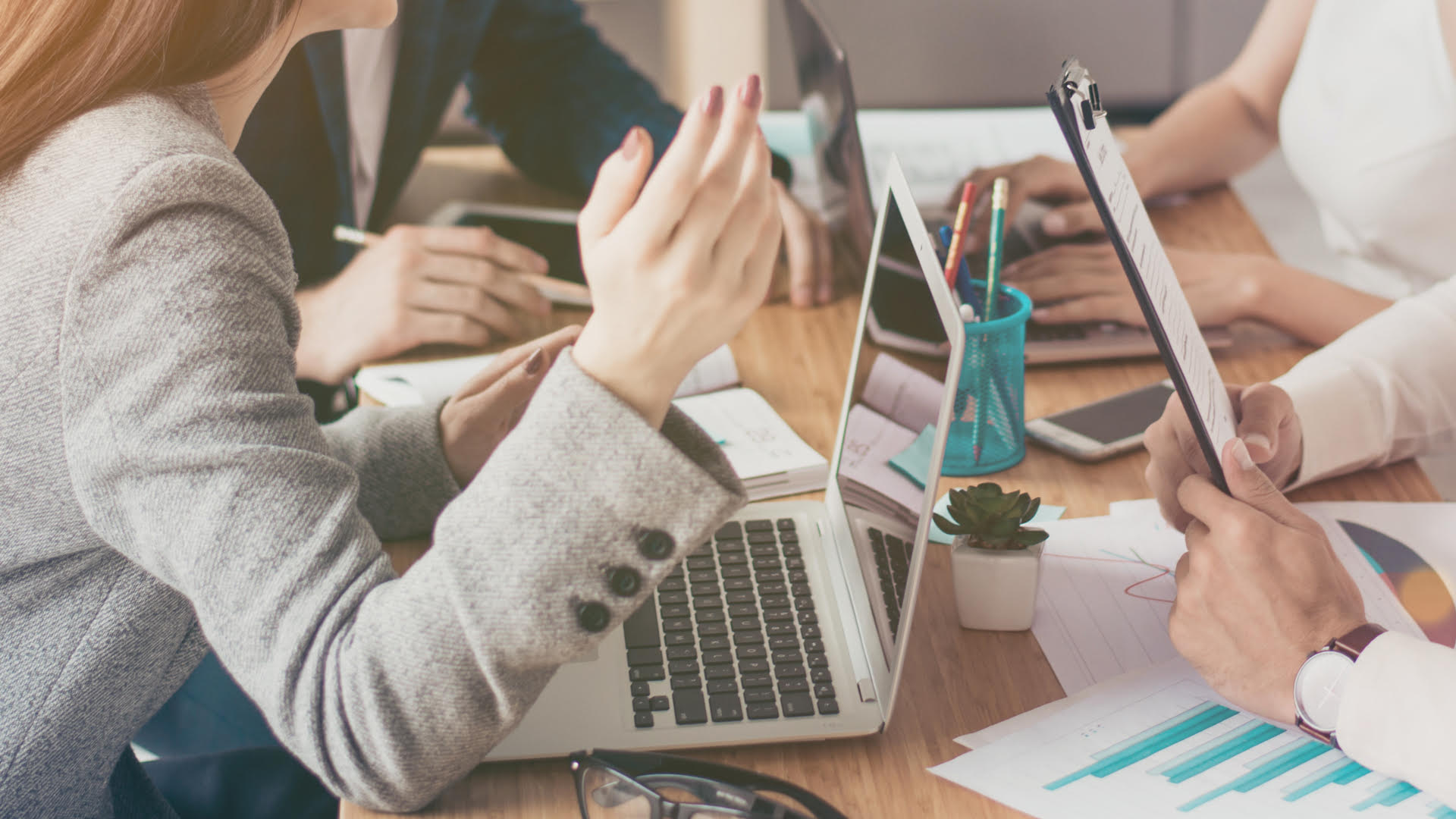 A solid sales pipeline for business growth
While it is widely agreed that a solid sales pipeline is of the utmost importance for a business to grow, few understand or see the need to spend time working out the maths on how much activity is needed to acquire new clients.
Referrals are often relied upon almost exclusively to grow businesses. While these are indeed important, they can often become more of a prop and are safe ways to generate business. With many industries becoming increasingly competitive it is vital your sales pipeline is as strong as possible.
Digital transformation is everywhere, and businesses need to fully embrace this in order to survive. With multiple businesses vying for the same opportunities, the sales process can be extremely challenging without a pipeline in place.
With consensus from different decision makers to close a single sale, the time from initial engagement to final sale can be long. Many B2B opportunities can sometimes take a year or more to mature.
If your business is in the technology space, for example, the sales process is even more intense. Quite often business owners are hesitant to move away from current software and technology in case it creates additional problems. Where business owners don't fully understand their requirements and needs, and what opportunities they might be missing, this is especially true.
The sales process and the quality of products and services are important, but for these to truly fly a baseline of steady pipeline activity is required to drive new business and sales.
A real-world example
Let's take the example of a business goal looking to get one new sale per quarter. So, to close one sale you may need to meet with 10 possible prospects.  To meet with those 10 prospects, you may need 20 appointments. For those 20 appointments, you may need a minimum of 250 leads. To generate those 250 leads, you may need to get in front of 500 businesses or more that meet your key criteria as a perfect customer.
Being aggressive about your approach is the only way you will tap into growth potential. Telemarketing is one way to get ahead of the competition and grow a pipeline efficiently. By combining telemarketing with the below activities your pipeline will be even stronger:
Educational seminars or events
Networking with industry and business organisations
An appointment setting firm engaging businesses on your behalf
Referral relationships with industry experts
Online advertising and lead generation
For prospects in your pipeline, you must: 
Nurture long-term engagement
Regular phone follow-up with prospects not ready to buy
Execute a sales conversation that sets you apart from your competitors
When the sale is closed you should: 
Survey your clients on a regular basis to identify new service opportunities
Request referrals from your most engaged clients
Market additional services and offerings to retain and increase revenue from current clients 
Insights & competitors
In order for your business to be successful and for your sales pipeline to work, you need to understand key market insights and competitors.
Competitor analysis can key to business success!
Your pipeline is as strong as the information fed into it. Understand your customers, their behaviour, profile them, anticipate their needs, desires and motivations.
Establish and manage your pipeline with this whitepaper: The Power of the Pipeline
To discuss a pipeline management project call 0844 880 4584 or email info@brittain.co.uk