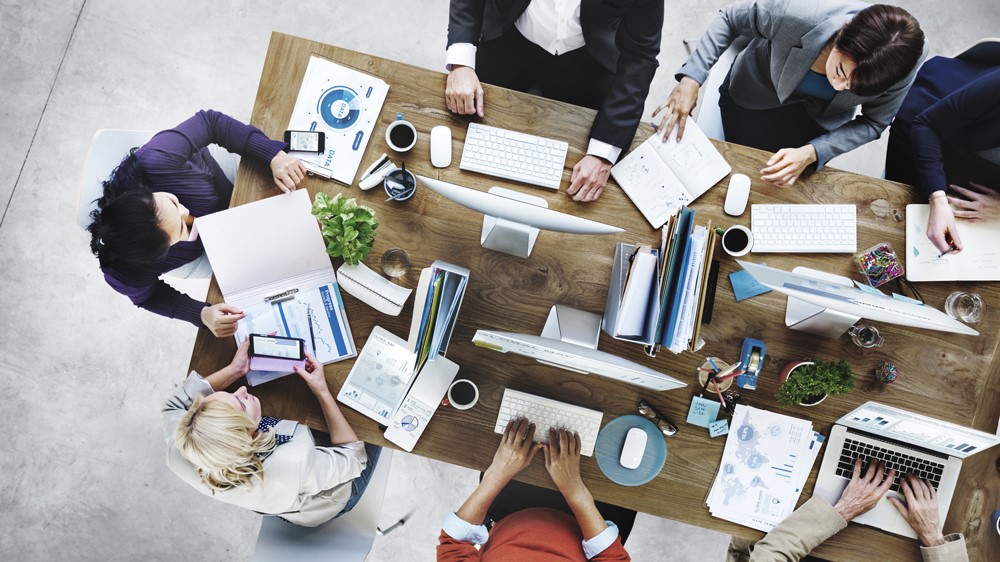 Telemarketing is a subtle skill…
Telemarketing in a B2B environment is a subtle skill, far removed from call-centres working with scripted responses and automated high-volume calls. Maximising the value of the human factor of telemarketing starts with a solid campaign briefing document.
A professional B2B telemarketer will demonstrate a good understanding of:
The buyer's needs and situation
The goods and services they are promoting
How the two fit together
Human characteristics are key
Quickly showing human characteristics and empathy helps to build relationships quicker, which in turn allows them to obtain information to help understand and qualify the buyer's business.
The ability to hold a conversation over the telephone does require a particular set of skills and a natural aptitude for good quality outcomes, this is what can help create the difference in a professional approach to telemarketing.
Inherent telemarketing skills
Include self-confidence and the tenacity to stay focused to maintain performance, despite repeated rejection. There is nothing easy or attractive about cold calling and even hardened salespeople shy away from it.
A key goal in B2B telemarketing is to create trust and interest with the prospect to agree on next steps in moving the dialogue forward.
To help achieve success through a telemarketing partnership we have developed this 5-point checklist:
Engagement (from everyone) is keyFor the best ROI, it's crucial business leaders see the benefits and truly engage in the process.
Choose a telemarketing partner with industry expertise and support them
Share strategic goalsThis will help your telemarketing partner innovate on your behalf to develop additional opportunities, check the relevance of your value proposition,  validate data and map the DMU in an organisation. They can also find out about buying cycles and retendering processes.
Follow-up activityProspective B2B leads are highly demanding and must be followed-up in a timely manner, which requires sales team commitment from the outset.
Manage expectationsReaching senior decision makers, building rapport and nurturing the beginnings of a business relationship takes time and many, many interventions. It's vital that all stakeholders have realistic expectations.
Work together as a team and leave no stone unturned in planning and preparation.
To help get telemarketing right using professional engagement request a copy of our latest whitepaper:
Is it just telemarketing or is it professional engagement? 
For further information call 0844 880 4584 or email info@brittain.co.uk