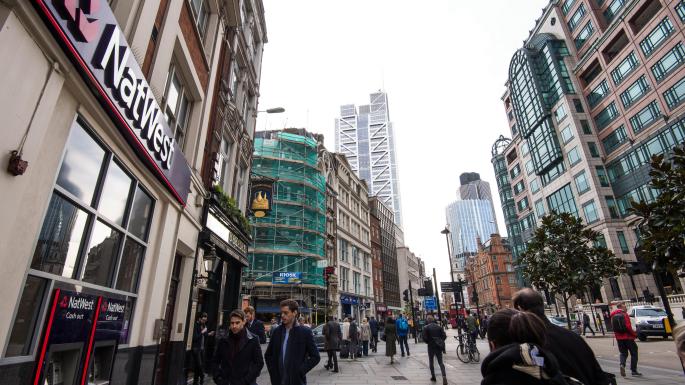 A survey by the Confederation of British Industry (CBI) has revealed that while growth in Britain's private sector eased in the approach to January, growth remained "solid" going into 2017. According to CBI chief economist Rain Newton-Smith,
"Resilience has been the hallmark of the UK economy since the EU referendum. But higher inflation is on the way, which will erode consumer incomes, while the impact of uncertainty since the (Brexit) referendum may cause investment spending to slow this year."
A total of 753 manufacturing, distribution and service industry businesses were surveyed about output, sales and business volumes by the UK's premier business organisation.
In addition to this Growth Indicator, a separate survey showed that consumer confidence, which although had dipped slightly from preceding months, was still at a better level than the previous year.
What is more, it seems the economy will grow at a faster rate than that of the eurozone, with predictions that the US is the only G7 nation likely to out-perform the UK this year.
The resilience of the UK economy since the Brexit vote called for the National Institute of Economic and Social Research to review its growth expectation for 2017.
This think tank, which is closely monitored by the Treasury and the Bank of England, revealed that despite fears of a post-referendum recession, the "carry-over" of the economy's encouraging performance in 2016 would see a 1.7 per cent growth this year.
Essentially, while consumer spending may slow a little, trade should remain steady and overall this signals a healthy forecast for UK business growth in the year ahead.
To discover how Brittain can provide you with high level, high value sales opportunities or support strategic growth plans for your SME that will benefit your business in 2017 and beyond, contact our expert business development team today.