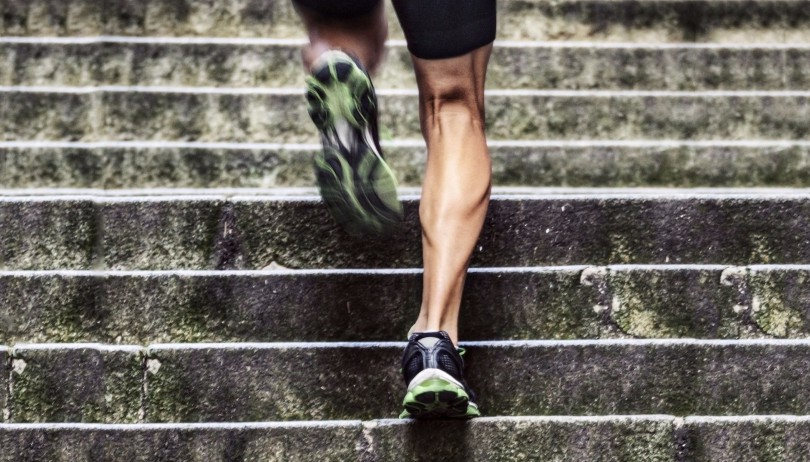 A survey by eProcurement Software Company Wax Digital turned up some interesting results recently. Namely, many UK companies confirm that although organic business growth is a trend, such success is bringing them more than a dozen growth challenges.
A struggle to overcome obstacles and get to the next level was one of the major revelations of the survey, with problems sited ranging from cost control, a lack of necessary skill sets and raw talent to the fallout from Brexit and an uncertain political climate.
Certainly there is shared concern from business leaders and business owners regarding general stability over the next few years, but Brittain's Managing Director Julia Haviland says it is not all doom and gloom and, with a carefully considered business strategy, SMEs can continue to maintain growth and business development.
Julia said: "Ask yourself obvious questions, but think creatively and brainstorm with key members of your team to see what can be overcome and to identify your limitations. For instance, could you be tapping into other market streams or diversifying without making enormous demands on your existing structure and business model – do you have the resources to meet additional orders? Are there members of your team that, with training and/or mentoring, could step up a level to plug talent gaps? Consider your suppliers: is it time to review costs? If you were to take bigger orders could your current suppliers scale up without difficulty. These are just some of the issues facing SMEs and time needs to be set aside to focus on them."
Brittain's path to hassle-free business development:
Keep a close watch on costs and ensure that you are optimising in-house systems.
Timing is key. Be realistic about what you can achieve within the confines of the supply and distribution chain and be willing to defer growth plans if there is any significant risk to the stability of the business or to your reputation.
Do not try to do too much too soon. Make sure that your plans allow for steady growth you can keep pace with. Do not be tempted to spin so many plates that you risk a complete crash-down. Plan for development but make sure you have a firm base before you begin.
Business growth can only be maintained if your house is in order. Know your numbers as well as you know your strengths, weaknesses and limitations and be prepared to adapt.
"Ultimately, if you really know and understand the ins and outs of your business you'll not only be able to overcome growing pains, but you'll be able to turn them into success stories," said Julia.
For more information, check out Brittain's Top Tips for Organic Business Growth or get in touch with our established and highly respected B2B engagement experts.