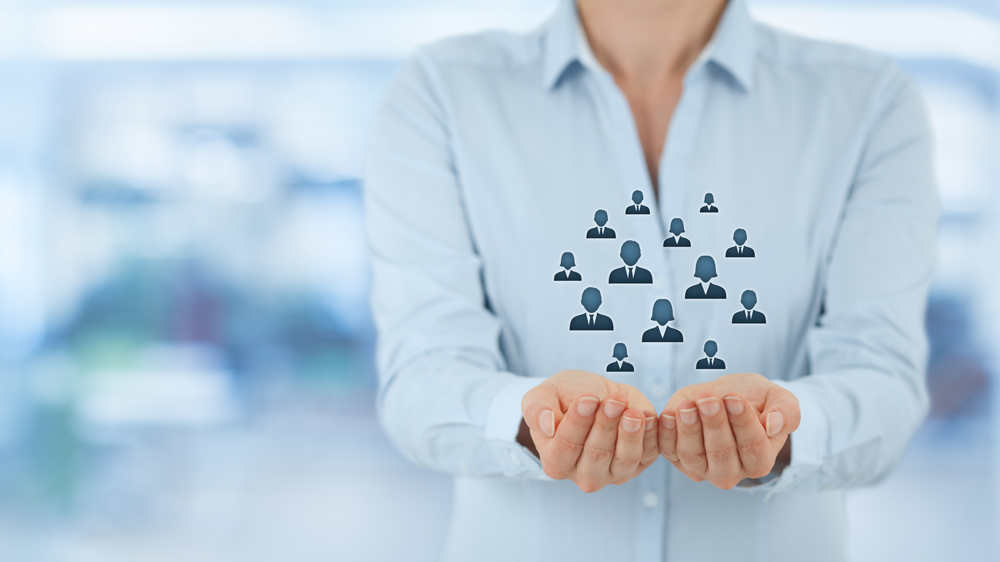 Professional one-to-one communication
No matter what preconceptions you may have or past experiences, done well telemarketing is a very successful and proven form of direct marketing. A professional approach can result in positive, profitable and mutually beneficial outcomes.
Professional engagement puts the customer first, resulting in the freedom to engage time and time again.
Telemarketing is a B2B asset
Outbound telemarketing is increasingly the most economical and effective form of direct engagement for generating and maintaining one-to-one business relationships.
The advantages of a telemarketing strategy are:
Direct human approach
Low-cost communication
Tailored conversations
Effective relationship management
What can professional telemarketing provide?
Invaluable opportunities to communicate with a highly relevant and personalised offer in a timely, sensitive manner, using a professional one-to-one approach that builds relationships.
The added value of telemarketing
Done properly telemarketing gains insights and intelligence, to aid positioning and competitive advantage. An understanding of market segments, prospect buying motives, procurement policies and business requirements help inform and create competitive advantage.
Human interaction is essential to the wider marketing strategy
Human interaction creates successful business development opportunities. The majority of B2B sales are closed after face-to-face meetings. This underscores the importance of human interaction and reflects why telemarketing is key to creating B2B sales opportunities.
In the right context telemarketing is a highly valuable marketing tool, employed with skill and diligence.
To discover more about the benefits of telemarketing and how to get this right download our latest whitepaper:
Is it just telemarketing or is it professional engagement?
For further information or to arrange a consultation please call 0844 880 4584 or email info@brittain.co.uk