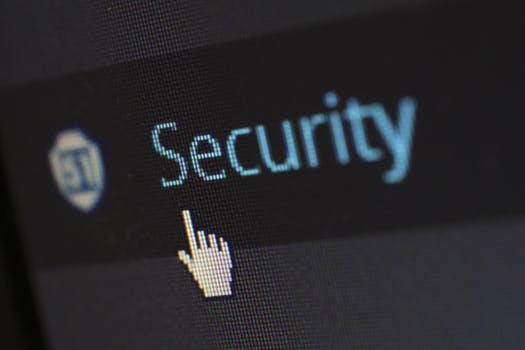 While Cybersecurity is often perceived as a business cost, it can also achieve new business growth heights. You just need to change your perspective…
With the world being increasingly 'cloud-first,' cybersecurity is at the heart of digital business and, according to recent research, it is also a force for innovation and business growth.
"Cloud-based services facilitate in-the-moment scrutiny and analysis behind prominent cybersecurity policies," said Brittain's Managing Director Julia Haviland.  "There's a developing trend for cybersecurity that is helping companies with design and development. Characteristically more simplistic, cloud computing is ideal for building protected pioneering products and services."
But there are drawbacks. Most businesses have faced a substantial reduction of control over their data as their operations increasingly depend on external cloud services. A rise in attacks was also evident, with a recent study by Cisco revealing that 44 per cent of security operations managers witness an average of 5,000 security alerts every day and organisations generally only have the capability to investigate just over half of the alerts they receive.
A shift in thinking about cybersecurity will enable rather than hinder business development. "If you can demonstrate the effectiveness of your products or services by proving how resilient they are to cyber-attacks then you create a competitive niche for yourself," said Julia. "The opportunities for collaboration are also plentiful; cybersecurity policies shared between trusted brands build confidence and can lead to business growth through innovation. Improved cybersecurity should be regarded as an investment rather than a drain. It is an insurance policy that can save millions of pounds and huge reserves of precious time."
Find out about the business growth successes Brittain has achieved for clients in a number of sectors – from energy to logistics to financial services – here.