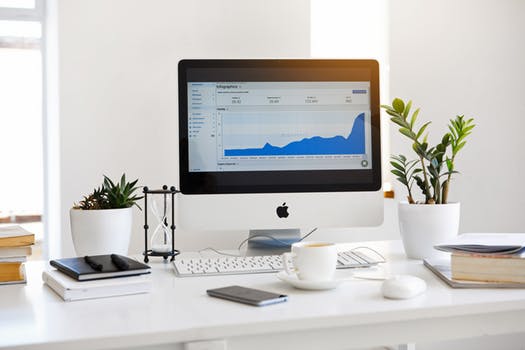 In terms of effective use of established technology, the Confederation of British Industry (CBI) recently identified the UK as straggling behind a league of nations.
Describing the adoption of the best proven technologies as 'the magpie approach,' the CBI's report claimed that that the government's industrial strategy should emphasise that successful technologies – such as mobile technology, e-purchasing, cloud computing and cyber security – are more effective in achieving more businesses.
Asserting that the UK's most impressive performers were highly innovative but that when it comes to productivity 69 per cent of our firms are at the lower end of the scale (with just 65 per cent in France and 60 per cent in Germany), the report also stated that:
UK firms were almost 30 percentage points below Europe's best performers in 2015
The gap between the best and worst managers is worse in the UK than in any other G7 country
More workers are being employed by less productive firms in the UK than in France and Germany
The failure to adopt the basics of modern technologies is creating a gap in productivity and pay between businesses
In some areas of operation, the UK lags behind international competitors and we are almost a decade behind the Danes
Brittain's Managing Director Julia Haviland said: "We need to meet the challenge and embrace proven technology in order to maximise on profit, efficiency and effectiveness. Keeping abreast of developments and making time to learn new systems that can help your company achieve business growth is imperative, but don't allow yourself to be seduced by new technology. Monitor its success and, when something is established as a positive advance, calculate how you can use it to maximum effect."
To discover more insight on how to achieve business growth, contact Brittain's B2B engagement experts today.