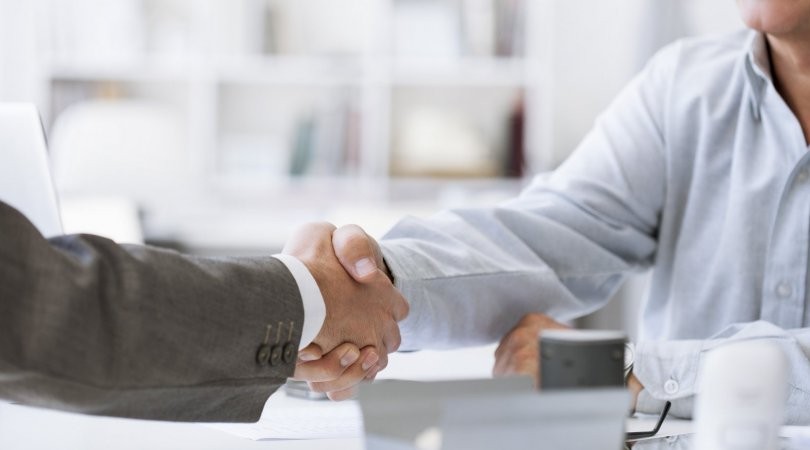 Investment in expert advice is something that should not be skimped on. While some regard paying for consultancy as an admission of knowledge gaps – or as a low priority expense – Julia Haviland, Managing Director of Brittain, emphasises:
"Paying for impartial business development expertise is both smart and profitable, whether you own a local SME design agency or a large international logistics corporation. Just consider the high-value meetings and business growth opportunities we have secured for our client portfolio."
Benefits of Brittain as a business growth consultancy:
Your access to a team of professional, skilled B2B engagement specialists, experienced in your business sector and dedicated to your specific business needs
Analysis, advice and aid on a purely professional level – all guidance is without personal agenda and is in the interest of your business and its way forward
The opportunity for us to assess any potential issues and tailor a new strategy before they have the chance to become time-consuming masses that require considerable effort and money to untangle
More time for you to step back and focus on other areas of your business to make sure that everything runs efficiently and successfully
The removal of that stunting stress that can overwhelm some business owners who try to be all things to all aspects of their business
Chief, cook and bottle washer?
Small business owners, in particular, are most at risk of trying to do everything at their own enterprise – with considerable expenditure already given over to set-up costs, the inclination is to become a one-man expert in all aspects of the business. But if you are an ace financier, how likely is it that you will be an overnight marketing or HR guru?
The price of emotion, error and ego
Emotional investment in a business is also a barrier to seeking external counsel, but emotion and ego are twin pitfalls that need to be firmly checked in order to maximise potential.
Mistakes can be expensive and time spent trying to trouble-shoot matters that are out of your area of expertise is time that could be more profitably spent using your natural skill set. Paying for advice and guidance is not just economically viable, but, in the long term, potentially money-saving, too.
Contact Brittain today for further details on our professional business growth consultancy services.