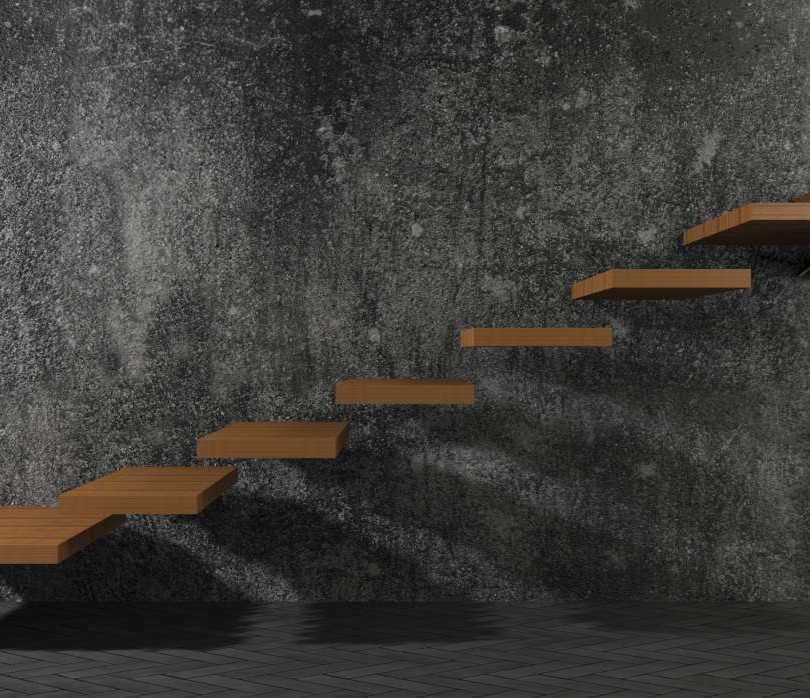 When it comes to business growth, there is a lot to be said for the old adage start with what you know. Many businesses owners are eager to attract new customers without realising the value of the customers they already have and how nurturing those contacts to substantiate lasting business relationships can be the best move they will ever make.
While nurturing your existing customer or client base can be time-consuming, the positives, particularly with regard to financial costs, far outweigh the negatives. According to The Business Journals: "Marketing experts estimate it's five to 10 times more expensive to acquire new customers than it is to retain existing customers." Based on which, here are the three basic principles of effective organic business growth:
Master supply on demand
While every customer wants a good customer experience, each customer is unique so, when it comes to meeting these needs, a one-size-fits-all approach is not enough to foster good organic business growth. Recognition of these fundamental differences and needs is your first step towards success.
As The Business Journals says: "When you recognize those differences, you'll be better positioned to grow with your existing clientele by customizing your product development, marketing, and retention strategies for your most loyal customers".
How can Brittain help? We support research projects (qualitative and quantitative) which will access insight into existing or new market sectors – those market sectors that matter to you. We also conduct insight programs for specific target audiences so your marketing communications always reach your customers in ways that are poignant to them at relevant times.
A customer's for life…
In business, it is wise to always consider the bigger picture, as far as a possible. It is common for business owners to get stuck in the now and focus on short-term gains rather than thinking-forward and strategizing to maximise long-term business growth.
As Don Peppers, founding partner of management consultancy Peppers & Rogers Group, says: "Every customer has a lifetime value, which is the value of whatever profit you realise from that customer in the future…. Because people have memories, each customer's lifetime value will go up or down based on the customer's current experiences with you. If a customer has a good experience, that customer is more likely to buy from you in the future, which increases the customer's lifetime value."
How can Brittain help? Brittain provides a service that offers valuable feedback on your company, service, product and brand to ensure you are always one step ahead when it comes to understanding your customers' satisfaction levels. This will help you to ace your client retention rates.
Loyalty is as loyalty does
Having a base of customers that already buy in to your goods or service is half the battle won and if they continue to like what they see and have their relationships nurtured they will be your best brand advocates come rain or shine.  As the English writer and philosopher GK Chesterton said: "We men and women are all in the same boat, upon a stormy sea. We owe to each other a terrible and tragic loyalty".
Again, The Business Journals coins it best here: "Your existing customers are already buying. So instead of targeting them with strictly sales messaging, focus communications and interactions not on products but on solutions. Focus on building long-term relationships and creating customer loyalty. Share information and experiences that engage existing customers through events, your website, a blog, and social media".
How can Brittain help? We offer a client 360°retention programme to our valued clients. Designed to assist client loyalty and increase sales amongst their existing client bases, this is helping to achieve excellent results for our growing client portfolio.
We hope you found these organic business growth tips useful. For further information on Brittain's B2B engagement services please contact us today.
In the meantime, we will leave you to mull over these wise words from business incubation professional Ryan Lily: "Most start-ups actually start down and only go up if they catch the winds of market demand."