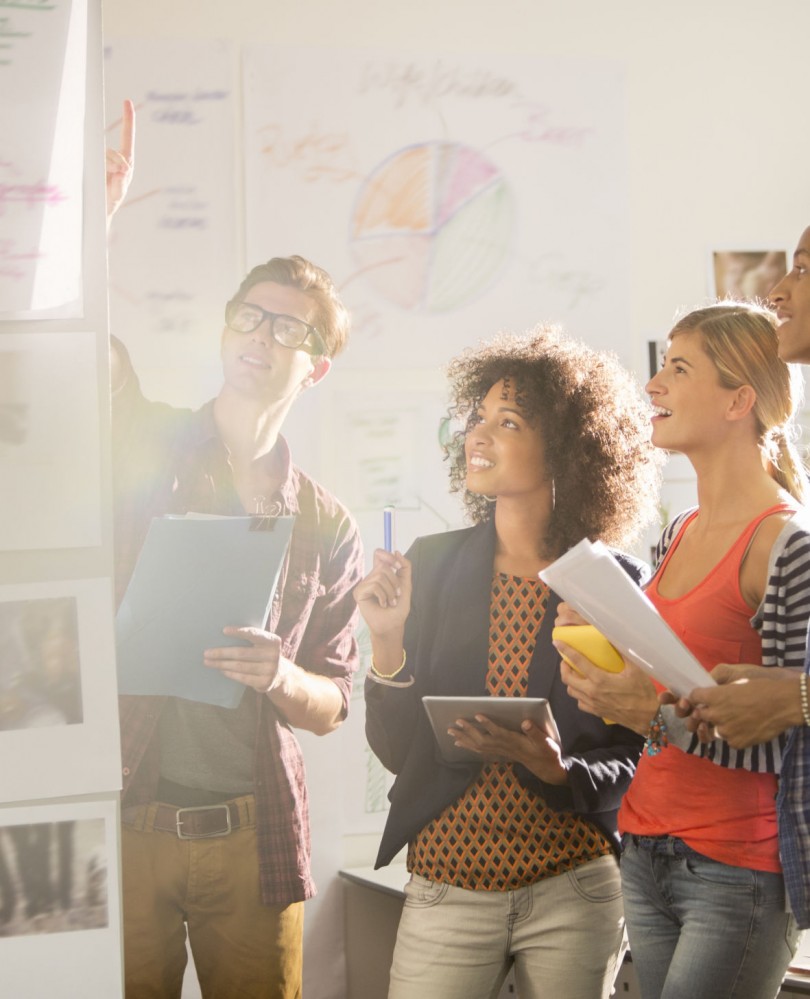 People buy from people they like
B2B companies need to develop and nurture their relationships with the business customer as an overall organisation. It's equally important for B2B organisations (and their sales and marketing teams) to concurrently work to develop relationships with individuals from different, relevant departments.
People buy from people they like. People buy from companies they like. There's no easy button for this, but it's not hard. You just need to care enough to want to build relationships.
Focus on the individual
A B2B company typically has fewer, but larger, accounts. So, there's a greater need to build a relationship with each customer and assess their needs, values, and expectations.
Each customer is different, their needs are different, their pain points are different. Marketers (and sales teams) need to understand these and treat customers as individuals.
Customer relationships that are earned & built on trust help ward off competitor advances
There are several ways that relationships can be strengthened. Here are five tactics B2B companies can use to strengthen their relationships:
Case studies
Case studies are powerful tools when compelling and help to demonstrate value.
Invitations to trade shows
Your best customers can be your best salespeople, invite them to take part.
Customer advisory boards
Your customers are the greatest source of valuable feedback. By creating a customer advisory board that meets a few times a year you can develop a mechanism for acquiring valuable feedback, whilst also nurturing relationships.
Executive-level access
If your company has a dedicated Account Manager for key customers, this helps. Aside from that, access to Executive's show's true dedication and commitment. 
A personal approach
To really develop a strong customer relationship, it's usually important to go beyond business basics. Pay attention to important dates and events, even at a personal level.
Remember, people buy from people they like and trust.
 For further information and help on best practice for B2B relationship management request a copy of our whitepaper: B2B still needs one-to-one relationship management 
To discuss a relationship management project call 0844 880 4584 or email info@brittain.co.uk