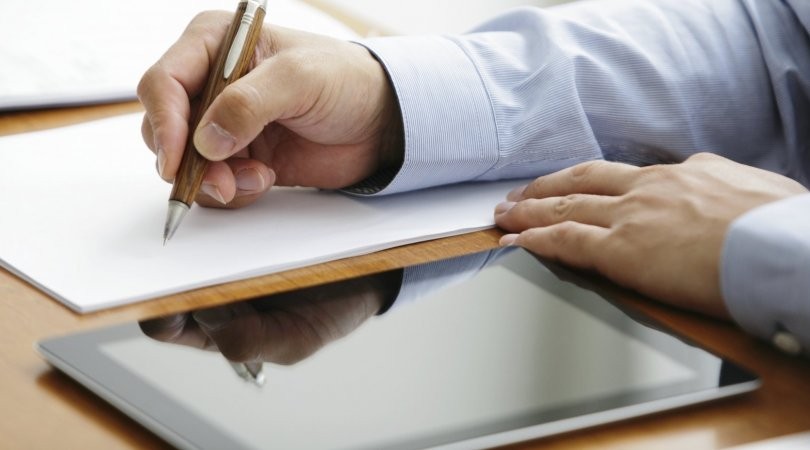 With recent reports suggesting that businesses achieving three years of 20% growth represent just 2-4% of British SMEs, forward planning remains imperative for business owners.
"But the approach needs to be for a marathon rather than a sprint; focus needs to be well into the future in order for maximum business growth, no matter how tempting it may be to grab the opportunity for a quick fix," cautions Brittain's Managing Director Julia Haviland.
Currently ranking 13th in the world for scale-ups, The Federation of Small Businesses claims that while half of small UK companies want to grow over the next year, only one in ten has their sights set on a growth turnover of 20%.
Additional help has been promised by Chancellor Phillip Hammond, who has pledged £400m in new British Business Bank funding to support venture capital for these firms. A team is already working on the most effective way to preserve such rapidly expanding companies, with three major reports being prepared.
The major collective concern is that the UK risks overlooking policies that might support small companies. Sustainable financing, leadership training, access to skilled workers and banks hooking up with local enterprise partnerships remain issues that face the entire SME community.
Business leader Sherry Coutu, who is now pushing for an official database of scale-ups in order to offer them targeted support, recently commented: "You can't point at one person and say: 'You must do this; it's your fault if it doesn't happen.' It's all of us working together… to create a more prosperous ecosystem that all of us can enjoy."
Brittain's Managing Director Julia Haviland said:  "Lots of the possible remedies are more far-reaching than simply focusing on the some 11,000 firms that currently meet the scale-up criteria. When it comes to UK growth, we need to cast the net wider if we are to compete with the current world leaders."
Contact Brittain today to discover how we can help maximise business growth for your SME.