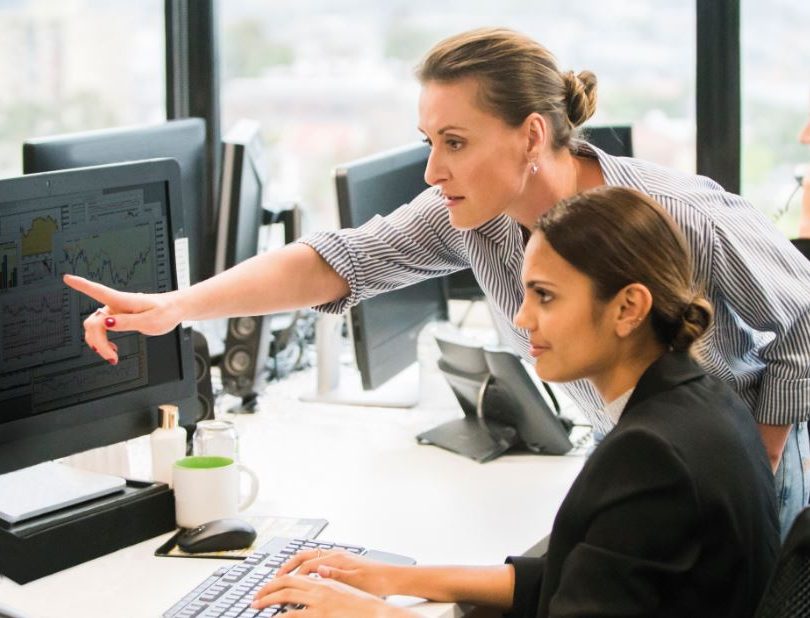 The Government is currently striving to create 3 million apprenticeships by 2020 and while the recent Apprenticeship Levy is applicable to all employers, it is payable only on annual paybills in excess of £3 million, meaning that it will affect fewer than 2% of UK employers. However, initial confusion over who was liable to pay the tax has stimulated wider discussion regarding the value of apprenticeships, with many industry experts, including Brittain's Managing Director Julia Haviland, championing the merits of investing in young, raw talent.
"As we sail into the unchartered waters of Brexit, investing in apprenticeships is a smart move for business development. Even if you are affected by the levy, once it has been taxed a company can benefit from it for a two-year period. In addition, the government allows you an allowance of £15,000 per year, before taxation, and adds £1 for every £10. Make time to familiarise yourself with your subsidies and then make them work for you," advised Julia, adding: "A key part of Brittain's ethos is the generation of new revenue streams by investing time, internal resources and skills. When you invest time in trainees they, in turn, develop the bespoke skills you need, which of course adds to your company's internal resources."
How apprenticeships can contribute to business growth:
Morale boosters – 92% of companies using apprentices believe that they have a positive impact on motivation and workforce satisfaction.
Aid diversity –The Government is actively encouraging youngsters into a variety of jobs. Emphasis is also on encouraging talented young women into historically male-dominated roles. Enabling young people from all backgrounds to access an extensive range of careers, applicants will come from a broader range of backgrounds and many will have highly desirable transferable skills.
The gift that keeps giving – While apprentices must spend a minimum of 20% of their working week studying for a relevant qualification, they will continue to build their knowledge base, thus bringing new skills, ideas and enthusiasm into your organisation.
Promoting business growth by helping to keep recruitment and training costs down, snapping up and nurturing raw talent is a subject worthy of your next business development strategy.
Further reading: https://www.gov.uk/government/publications/apprenticeship-levy/apprenticeship-levy