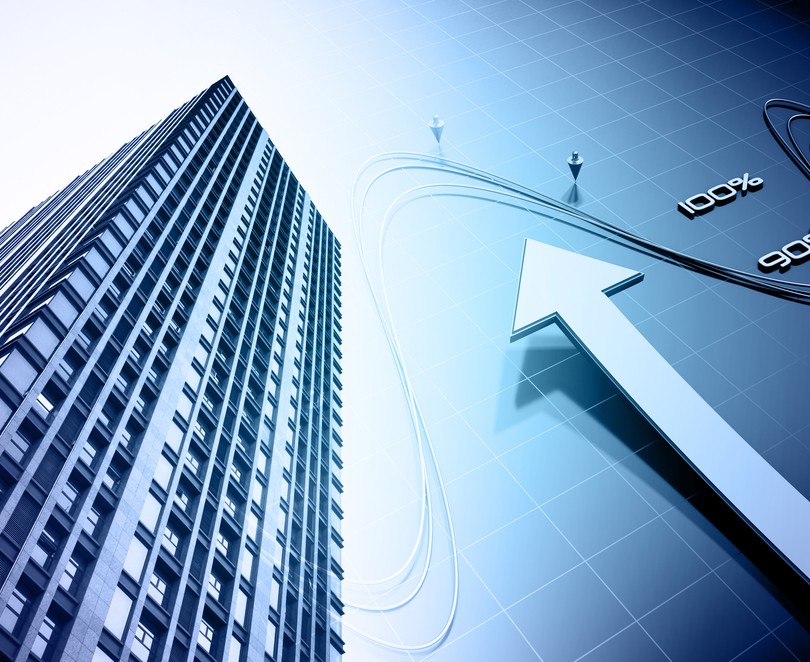 Against the backdrop of political-uncertainly and fluctuating markets, activity in the UK's manufacturing sector grew more rapidly in April than in the past three years.
According to the BBC, The Markit/CIPS UK manufacturing Purchasing Managers' Index (PMI) rose to 57.3 from 54.2 in March, significantly surpassing economists' expectations. Saying that the sector enjoyed "solid improvement" in April, with new orders coming in faster than has been seen since January 2014; Markit said the survey revealed that the main source of new work came from the domestic market, but reported a "solid increase in new export business" due to a combination of better global economic conditions and the flagging of the pound.
With UK goods cheaper for foreign buyers since the Brexit result, UK businesses have had to bear the elevated cost of imports. Markit added that while costs faced by manufacturers remained "elevated", input cost inflation had "eased significantly" since the start of the year.
Rob Dobson, senior economist at INS Markit said: "Although only accounting for 10% of the economy, the upturn in the manufacturing sector represents some welcome good news after the sharp slowing in GDP seen in the first quarter."
Asked whether or not the UK growth spurt can be maintained, Dobson replied: "Other surges seen since the middle of last year have generally proved short-lived, as weak wage growth sapped consumer spending."
Brittain's Managing Director Julia Haviland offers steadying advice: "Economic growth is not guaranteed so it is imperative that we maintain the highest possible standards. Continuing to offer excellent service to existing clients while making concerted efforts to create new networks and opportunities is at the heart of Brittain's operations. To provide trust, credibility and individual communication through B2B engagement in these uncertain times is essential. Values and standards demonstrate a company's DNA and these must not be allowed to falter."