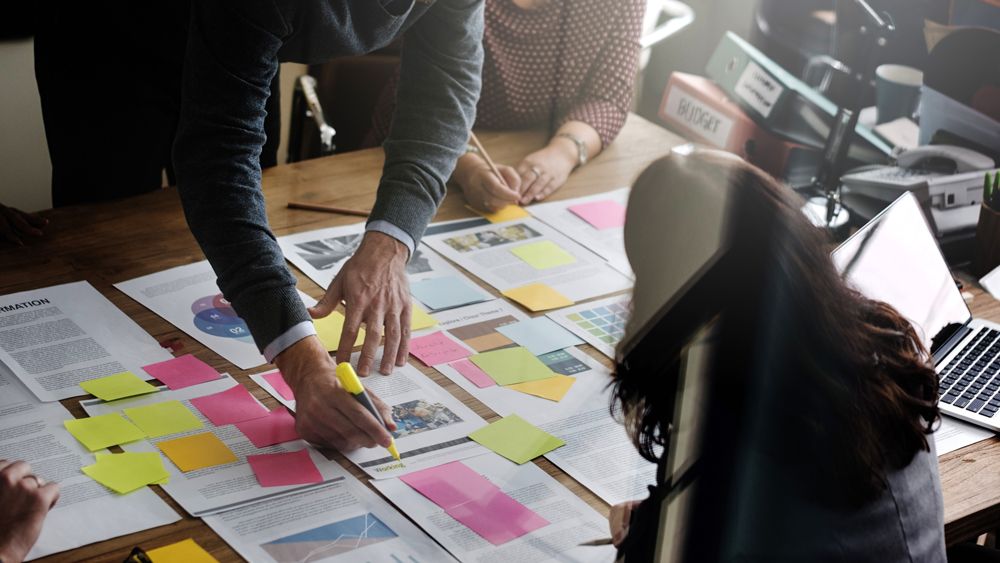 A common misconception
B2B telemarketing is regularly confused with telesales. Telesales is related to selling only. Telemarketing strategies are very different and focus on long-term relationships with beneficial outcomes.
Telemarketing promotes products or service via telephone. Activities can be inbound or outbound, and include lead generation, appointment setting, market research, event promotion, customer service, customer satisfaction, retention and much more…
The art of engagement lives on!
Human interaction is still at the heart of successful business development, with the majority of B2B sales closed only after face to face meetings. This underscores the importance of human interaction and reinforces why telemarketing continues to be an important aspect in creating B2B sales opportunities. 
The key benefits of professional telemarketing
These are as follows:
A useful means of engaging
Interactive and personal
Generates rapport
Provides explanation
Reaches key decision makers
Manages a pipeline that generates leads
Measurable results
Increase brand awareness
Gains real-time information
Leverages industry experience
Telemarketing has real strength in its dynamic real-time ability to create two-way communication that generates a mutually beneficial exchange of information.
Key insights
Key insights can also be gained through telemarketing which can make all the difference when it comes to bid and tender opportunities. You could achieve game-changing information that sets you apart from the competition, using insights that help you to win opportunities.
For further insights on professional engagement success using telemarketing, request a copy of our latest whitepaper:
Is it just telemarketing or is it professional engagement?
This highlights best practice to help achieve success.
To find out more call 0844 880 4584 or email info@brittain.co.uk