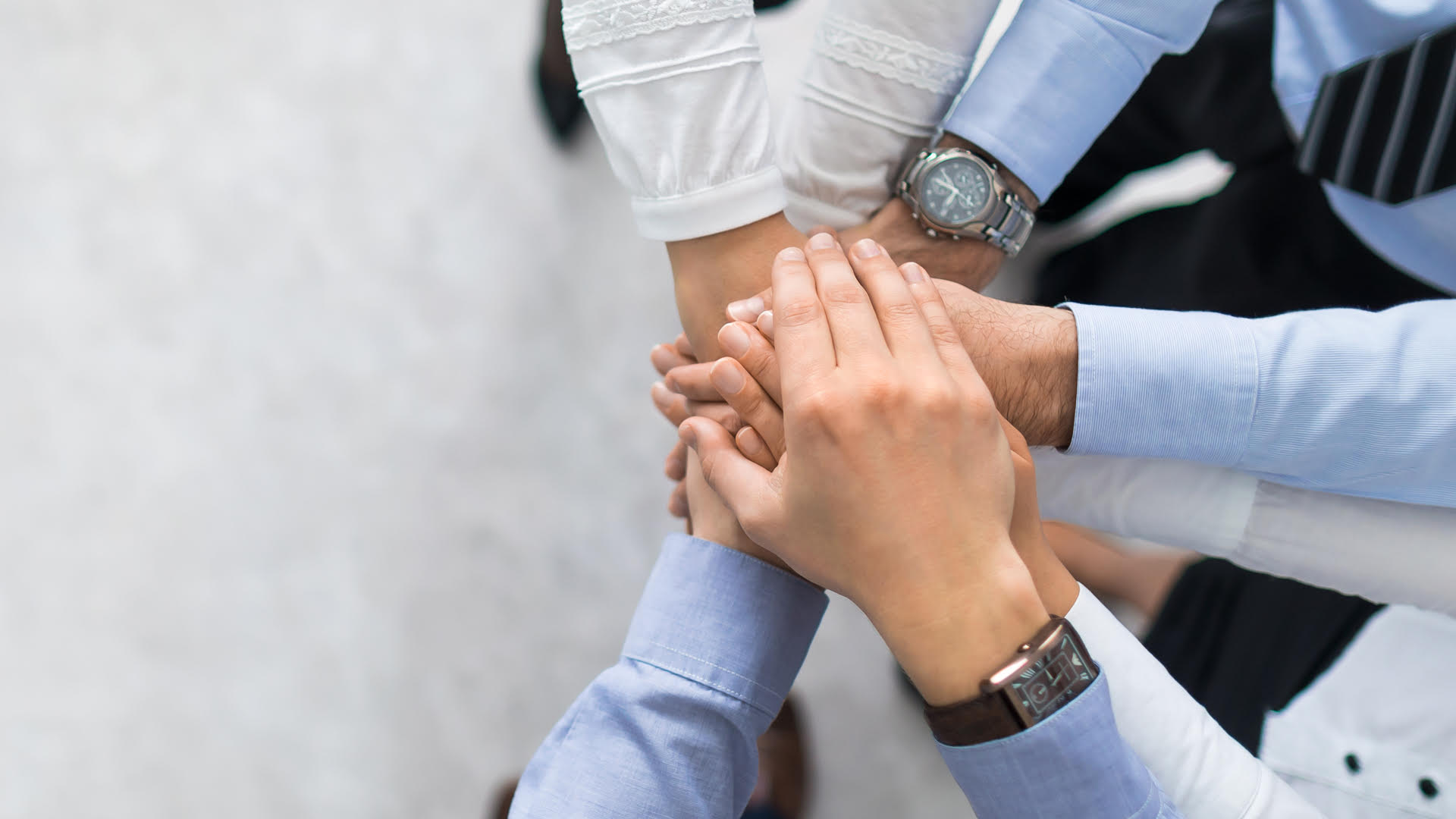 What is relationship management?
According to Forbes, relationship management is:
"A strategy designed to foster loyalty, interaction and long-term engagement. It is designed to develop strong connections by providing information directly suited to their needs and interests and by promoting open communication."
Why manage relationships?
With a professional one-to-one approach, it's inevitable that you will build closer relationships that achieve instant interaction.
To identify and secure new business opportunities is a complex and multi-layered activity. Data must be validated and intelligence gathered to build a picture of buying cycles and decision-making units. This can take many months and should always be dictated by the needs and buying cycles of the target audience, NOT marketing targets or deadlines.
Managing relationships for lead generation
Managing relationships to generate opportunities, leads and new business requires the following communication skills as it's a communication and marketing tactic that needs:
a reactive approach,
an attentive listener, and
a commitment to success
The human factor is integral in managing relationships
In B2B the human factor is integral to gaining interaction at an early stage, helping sellers engage productively with buyers to understand their needs and communicate effectively.
One way to achieve this is through professional telemarketing. Using adept telemarketers, skilled in engaging buyers at an emotional level gains critical information to help build deeper relationships.
The human element realises the high value of telemarketing, especially with a professional provider that has industry-specific experience. Telemarketing can maximise the effectiveness of managing relationships on a personal level.
B2B relationships are partnerships
Working with a small group of customers on purchases of greater significance requires  one on one connections. Take advantage of these opportunities to establish relationships that matter for the long term.
Pointers for B2B partnerships
#1 Start every relationship at the top
#2 Focus on value, not price
#3 Manage the account like a human, not a machine
#4 Help customers achieve personal and professional success
For more on best practice in B2B relationship management request a copy of our whitepaper: B2B still needs one-to-one relationship management 
To discuss your relationship management project call 0844 880 4584 or email info@brittain.co.uk